Back to all articles
FUTUREPROOF REFRIGERATION SOLUTION FOR ULTRA LOW TEMPERATURES (ULT) APPLICATIONS
August 21, 2020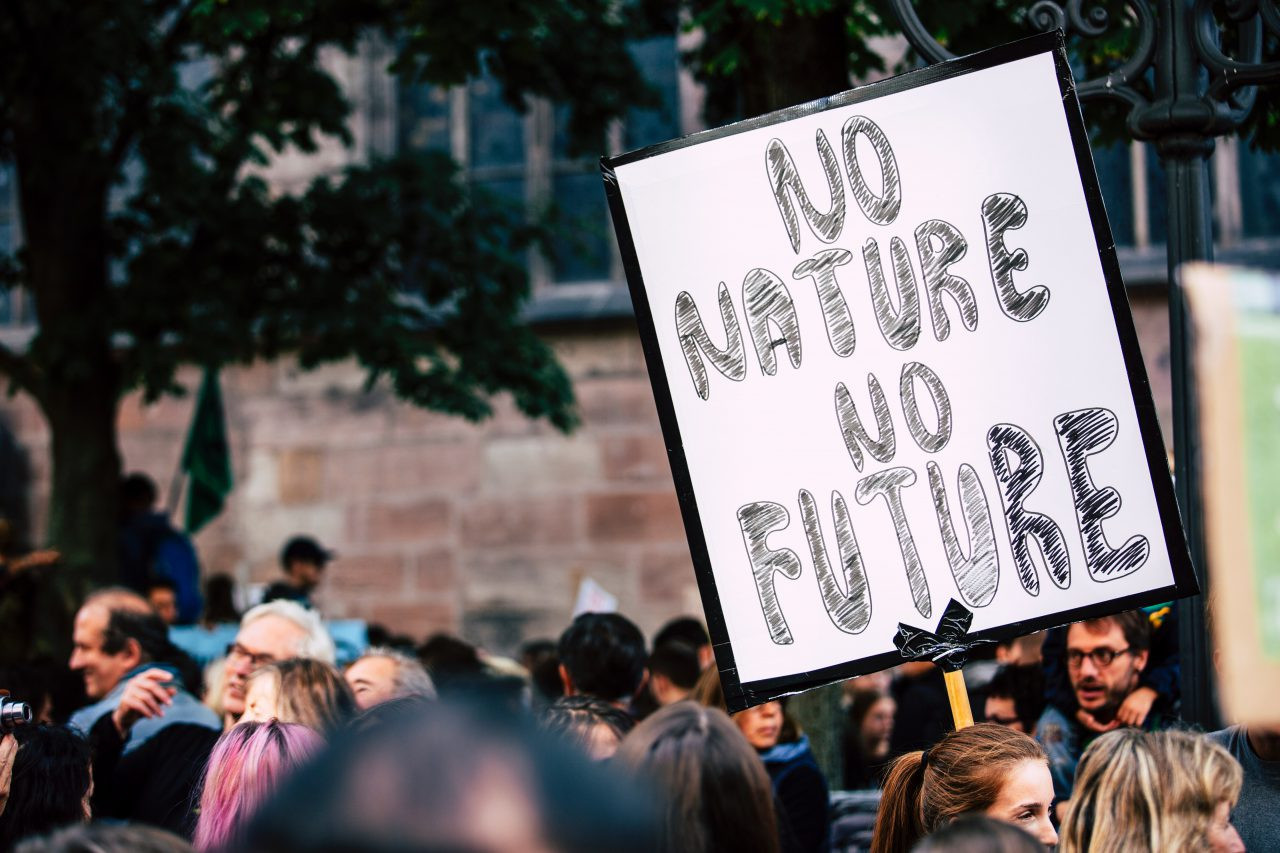 The refrigeration industry is undergoing long-term change. Let´s take a look at what´s next.
Refrigerants like R404A (GWP 3922*), R14 (GWP 7390*), and R23 (GWP 12400*) must be replaced with environmentally friendly solutions. Some natural refrigerant substitutes with low GWP brought a burden of flammability and explosion hazard (A3 cat. refrigerants). Above mentioned solutions also require compressor cascade system which has its own technical and reliability limitations. Another frequently used refrigerant in ULT applications is Liquid Nitrogen (LN2). It is a reliable solution but brings higher operation costs, logistical difficulties, additional safety equipment and production of LN2 are neither economical nor ecological. Ultra-low temperature storage providers such as biobanks, cryobanks, pharmaceutical hubs, delicate food storage, and many others, will have to soon face the decision which refrigeration system to choose for upcoming decades. There is one solution available already, which is future-proof and forever free of any current or upcoming legislative rule. This solution is Air Cycle Technology – refrigerant air R729 (GWP 0*).
MIRAI Cold open cycle machines provide ultra-cold air (from -40 °C down to -110 °C) directly into the chamber, without the need of an evaporator and auxiliary fans inside the chamber. The open cycle refrigeration machines are supplied with a unique humidity extraction device, which traps the humidity from the air in the chamber and extracts it mechanically. Thus, eliminating the buildup of ice and frequent defrost procedures, making the open cycle machines a perfect solution for long term storage needs at ultra-low temperatures. Currently, available open cycle machines are MIRAI Cold 10 O/W with up to 5.4 kW cooling capacity (cooled by water) and MIRAI Cold 15 O/A with up to 9.5 kW cooling capacity (cooled by air). Machines in open cycle configuration are ideal for biological/pharmaceutical materials storage, storage of meat and fish, as well as creating a unique experience in a cryotherapy chamber.
MIRAI Cold open cycle main advantages:
Uses air as a refrigerant (0 GWP, 0 ODP, free)
Completely oil-free (low operation costs)
100 % safe (zero chemical substances, no risk of explosion, fire or toxicity, operating pressure 0.1 MPa)
Very energy efficient
Maximizes cost saving during operation (high reliability and ease of service)
No vibration or noise thanks to unique MIRAI turbo-module design
Temperature accuracy 0.5K thanks to the integrated frequency inverter
Operating stability (stable loads without peaks even in the most demanding conditions)
Compliant with all current and future international standards/regulations
Easy maintenance and operation (basic service tasks, no need for refrigerant storage)
Lower design cooling capacity

Defrost procedures cause up to 30 to 40 % higher capacity to cover heat gains by the procedure itself and from the fan motors
* net GWP 100 years
Stay connected with us and be the first to read all our news!