MIRAI INTEX contributes to the protection of the environment through the introduction of innovative, advanced engineering technologies. We create refrigeration technology that leaves no ecological footprint. New regulations on industrial equipment and refrigerants, which become stricter year by year, the deterioration of the ozone layer, global warming, have prompted us to develop units that run on natural air instead of harmful flourinated gases.
Our company was founded in 2015 in Switzerland with the ambitious but noble goal of revolutionizing the refrigeration industry in favor of climate protection. We have come a long way since the launch of our first unit and have made it far more energy-efficient and cost-effective to operate than any other ultra-low temperature solution on the market today.
Our managing office and the production facility are located in Brno, Czech Republic.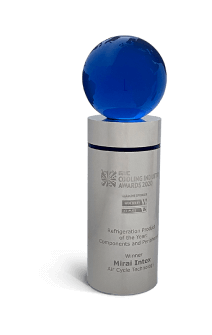 Last news - Mirai won RAC COOLING INDUSTRY AWARDS 2020 in the category "Refrigeration Product of the Year". Here we described the Accelerate awards for the year in a nutshell.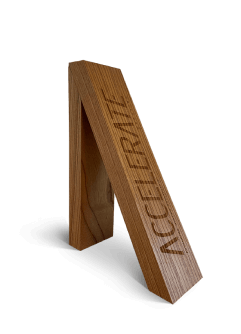 Our hallmark is the in-house development and production of turbo-compressor equipment, on the basis of which we have succeeded in creating the most environmentally friendly refrigeration machines for ultra-low temperature applications.
The possibilities of implementing refrigeration technology range from the storage of biomedical and foodstuffs to climate testing, gas liquefaction and the cooling of chemical processes. Our extensive experience in various fields enables us to develop tailor-made solutions for our partners. We provide services from product solutions to production capabilities.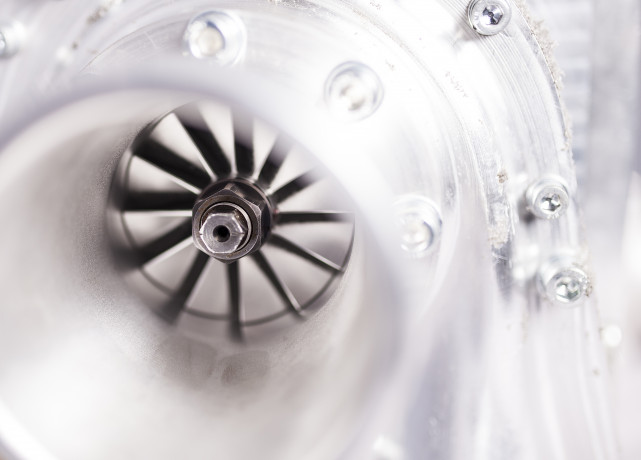 Air Cycle Technology
Innovative eco-friendly refrigeration solutions
High Quality Products
Solutions for ultra-low temperature applications
Manufacturing Capabilities
High-end manufacturing machines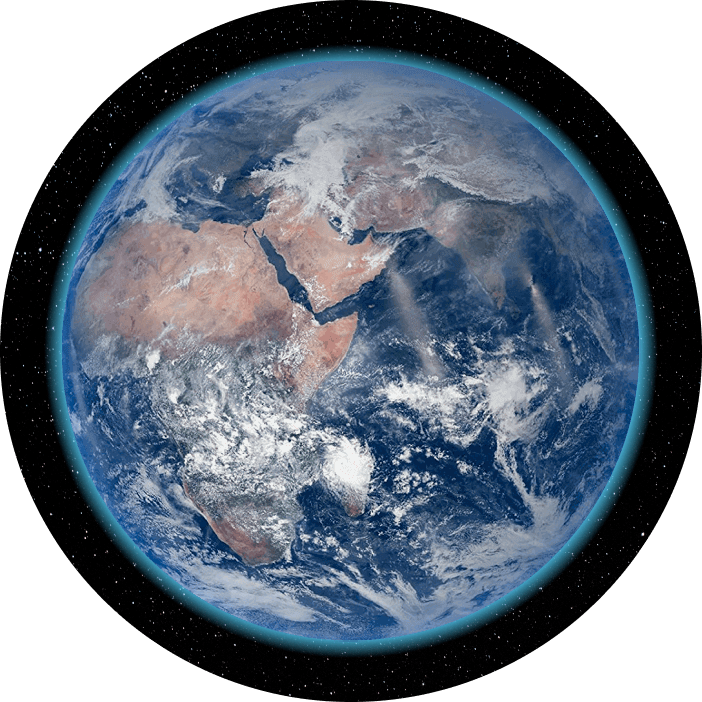 We offer to the refrigeration sector sustainable green technology to minimize human impact on the environment. With our revolutionary air cycle technology, we will bring your production processes on the environmentally friendly level.
MIRAI technology, which complies with the COP21 Paris Agreement, offers a viable alternative to chemical refrigerants, thus helping the environment by reducing harmful emissions and greenhouse gas emissions.
MIRAI products use only natural refrigerant - pure air. Forget the risks of refrigerant leakage, and potential non-compliance with changing legislation.
What do you get by becoming a member of the MIRAI team?
Work in an international environment of professionals in a technologically unique field.
The opportunity to make the most of your experience and get the most out of it gaining unique experience and valuable skills in a specific technological area.
The opportunity to actively participate in the growth and development of the company.
Work with a team of highly qualified and motivated young professionals.
Team of pleasant and motivated young professionals
Exceptional financial motivation.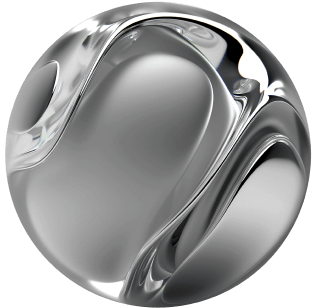 If you have not found something interesting for you her, contact us and send your CV. We will find something suitable and contact you.