Back to all articles
MIRAI Intex to participate at the upcoming Chillventa 2020 eSpecial
November 8, 2020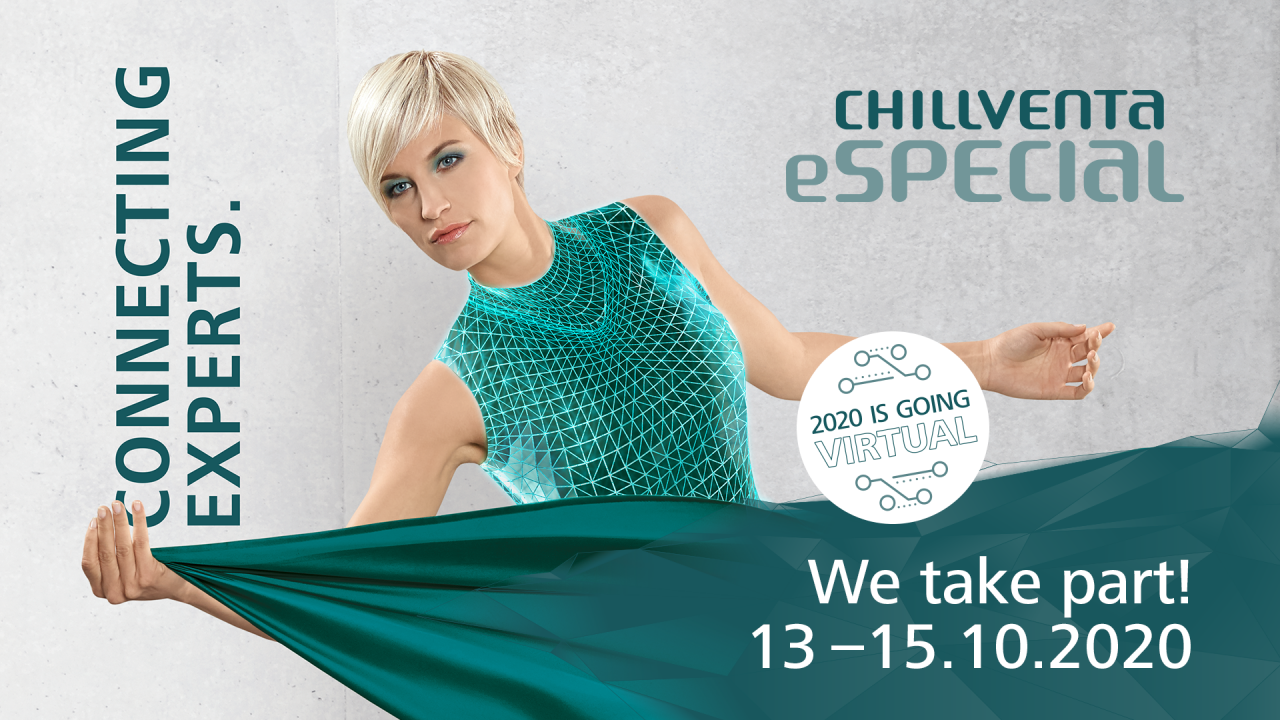 Tired of all the same "new technologies" and systems? Want to see something really impressive?
On October 13-15 at Chillventa eSpecial, our team will show you what a technological "step forward" really means.
We will be there to show you and explain how the TECHNOLOGY works.
Thanks to our innovative technology that works with air as refrigerant, we can offer solutions for biobanks, pharmaceutical industry, chemical industry, and ultra-low temperature food storage without any harm to the environment.
Grab your free voucher ticket HERE and don't forget to share the info.
More about the show itself can be found here .
See you there!
TEAM MIRAI
Stay connected with us and be the first to read all our news!