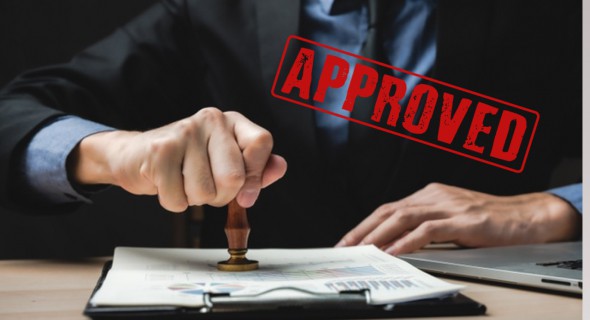 Concern about global warming has generated the necessity to take concrete action to fight back this global climate crisis!
Cooperation between developed and developing countries, clearly demonstrates that global environmental problems can be solved by joint efforts of all countries willing to implement international agreements and to set up subsidy programmes to help carry through green technologies.
The German Federal Ministry for the Environment, Nature Conservation and Nuclear Safety has announced the extension of the programme to subsidise refrigeration and air conditioning equipment using halogen-free refrigerants (known as natural refrigerants) until 31 December 2021.
The previous programme was in place for two years until the beginning of this year, and in addition, to provide subsidies for natural refrigerant-based refrigeration systems, it aimed to reduce the energy consumption of refrigeration and air conditioning systems.
In particular, the programme aims to increase the share of stationary refrigeration equipment using natural refrigerants by installing new systems and modernising old ones.
We, at Mirai, are very pleased to share information about the decision made by the German authority to subsidize air-cycle cooling system. It's great to see that the fruits of our efforts have been appreciated and noticed - we create only environmentally friendly projects to motivate the whole refrigeration industry to help the world move away from harmful refrigerants and save the planet.
The decision as to whether your company will receive a subsidy is made by the German authorities on the basis of the information you provide about your proposed project. An important factor that influences a positive decision is compliance with the formal conditions for participation in the programme, correct completion of all documents, completeness and relevance of the information, as well as fulfilment of all the necessary requirements for your company to participate in the programme.
In this regard, an important step is to find the right SME finance support and subsidy programme in Germany, which will be suitable for your company and the objectives of your project. You can use our brief manual for better comprehension of the procedure or refer to the main website of BAFA.
Stay connected with us and be the first to read all our news!