Back to all articles
MIRAI Intex is proud and happy to announce that it has received ISO 9001:2015 certification
November 2, 2022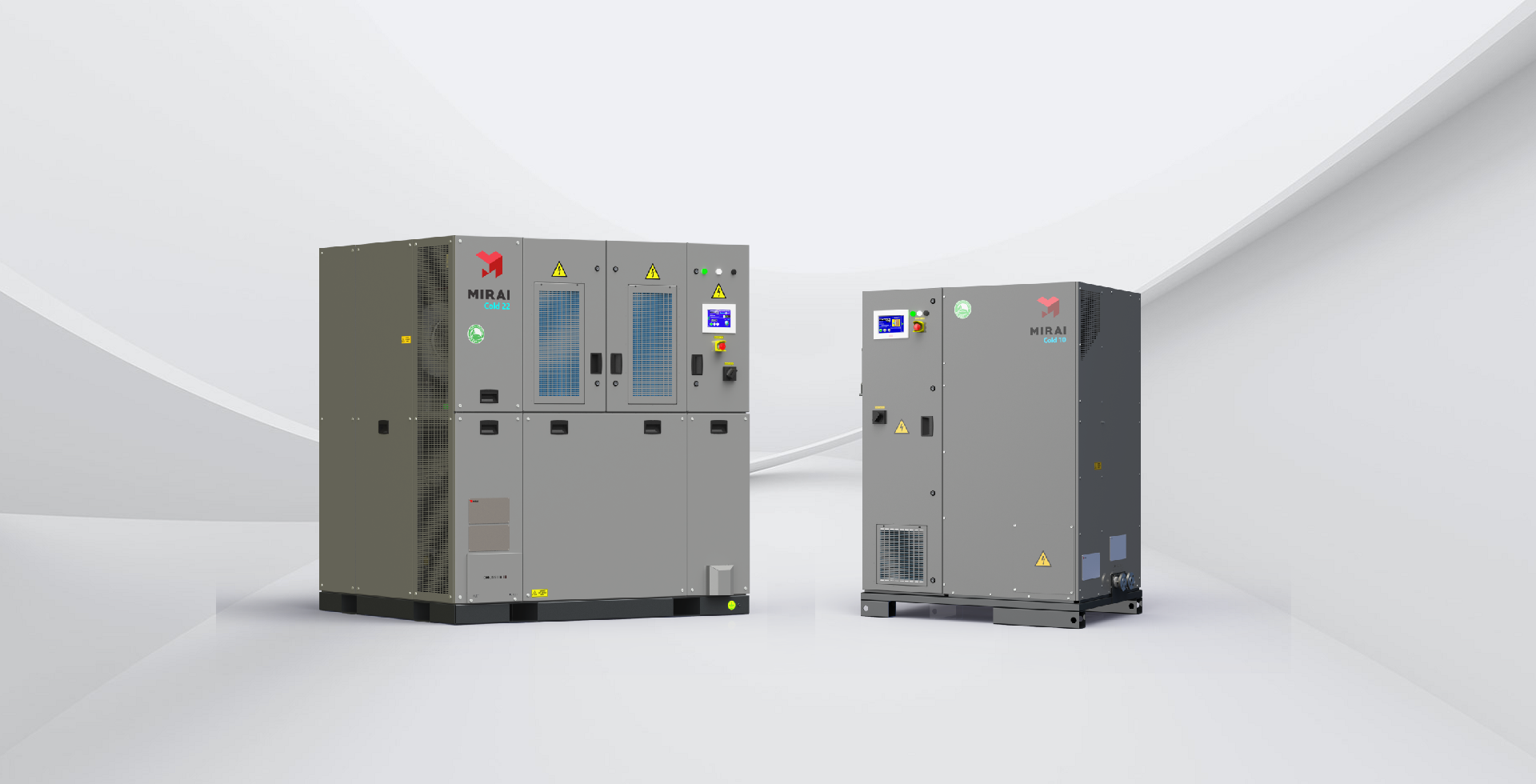 MIRAI Intex is proud and happy to announce that it has received ISO 9001:2015 certification
This certificate has been awarded for the provision of a Quality Management System for the following scope: Design, development, production, assembly, testing, installation, commissioning, operation monitoring, diagnostics and service of refrigeration machines, separate turbomachines and turbocompressors Supply of spare parts.
Actually, to correspond the ISO 9001:2015 standards we came thru long way which consisted of unstoppable improving of our internal Quality management system to comply with internationally recognized standards showing our commitment to quality assurance.
Additionally, this process required examining and documenting all of our processes and making sure through internal audits that processes are predictable and consistent.
Overall, we underwent a rigorous evaluation process. This process includes quality management system development, a management system documentation review, pre-audit, initial assessment, and clearance of non-conformances. All of these processes work to identify corrective actions that eliminate non-conformance to the quality management standard.
MIRAI Intex, as achieves an ISO 9001:2015 certification company, will follow the requirements, specifications, guidelines and characteristics that have been implemented and certified by ISO 9001:2015. In spite of our certification, we will continually review and improve our quality management system and quality policies to ensure providing the best possible service to each one of our customers.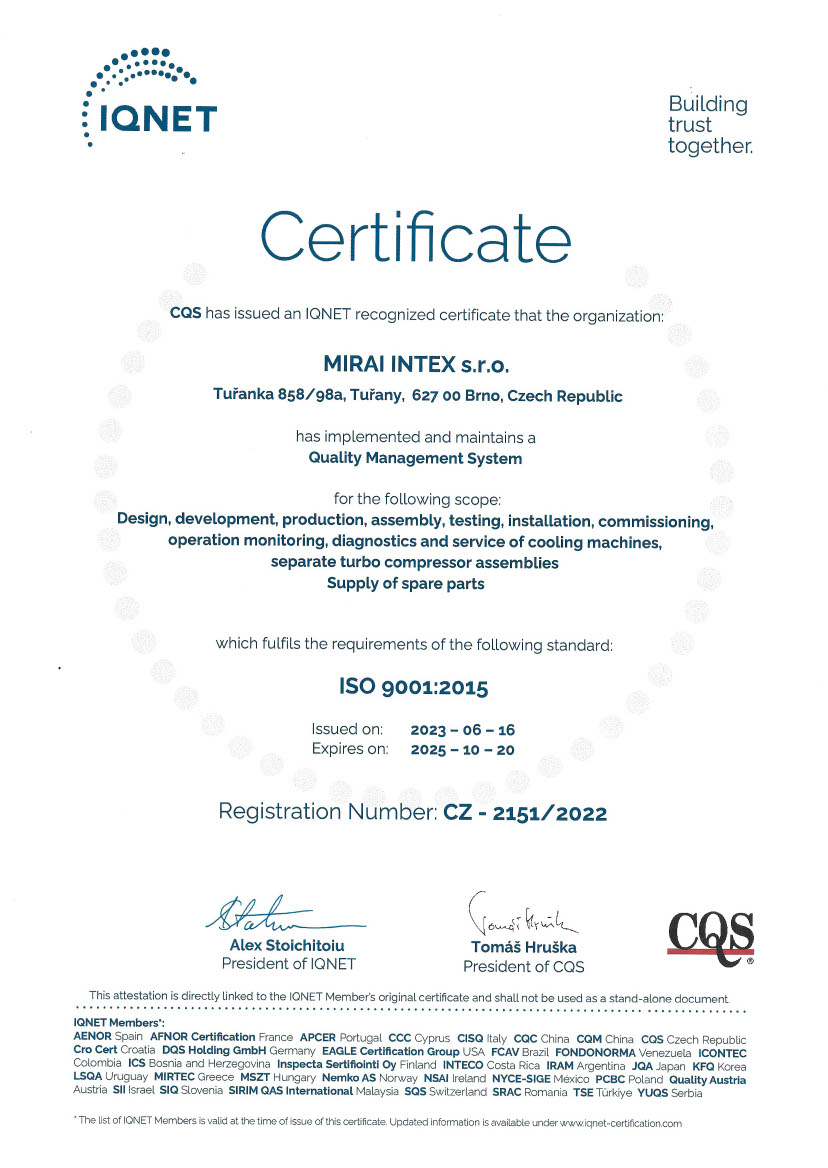 Stay connected with us and be the first to read all our news!