Back to all articles
MIRAI Intex is proud to award their partners for successful cooperation in 2022
December 20, 2022

We are proud to announce that this year has been a great success for our company and air cycle refrigeration technology.

To recognise the input into this success, we have awarded our partners with Certificates of Achievement for a great cooperation in 2022. Namely Mr Thomas Frank CEO of Refolution Industriekälte GmbH as the best engineering partner of 2022 and Mr. Joachim Schadt CEO of Secon Kälteanlagen GmbH as the best distribution partner of 2022.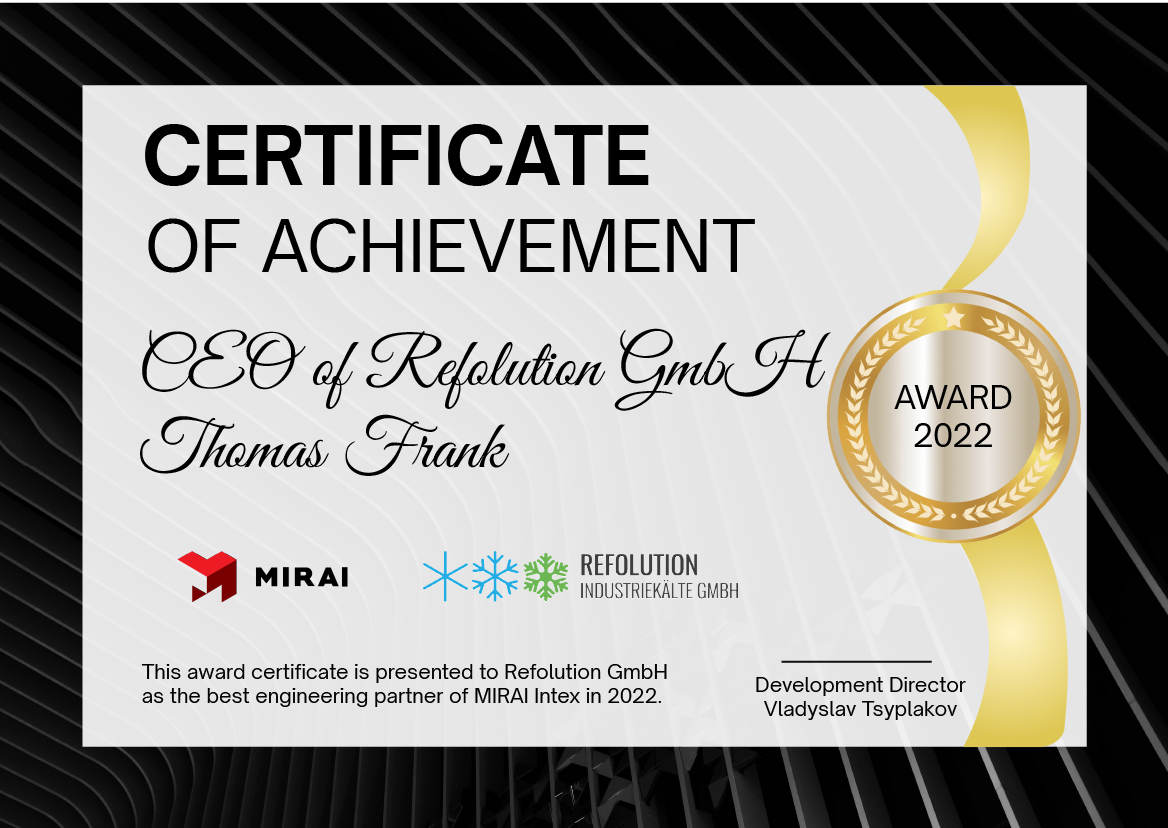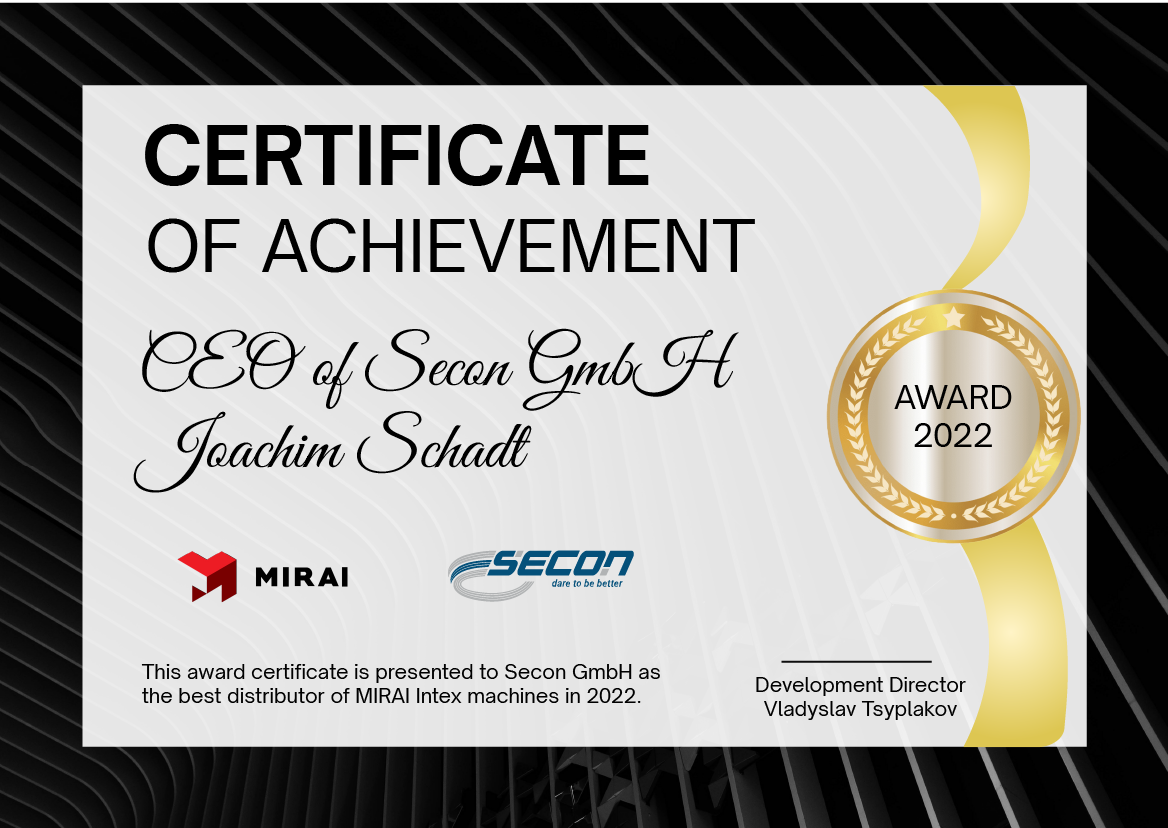 We continue to build our cooperation stronger with every year and make the world greener and safer with the best technologies and engineering solutions!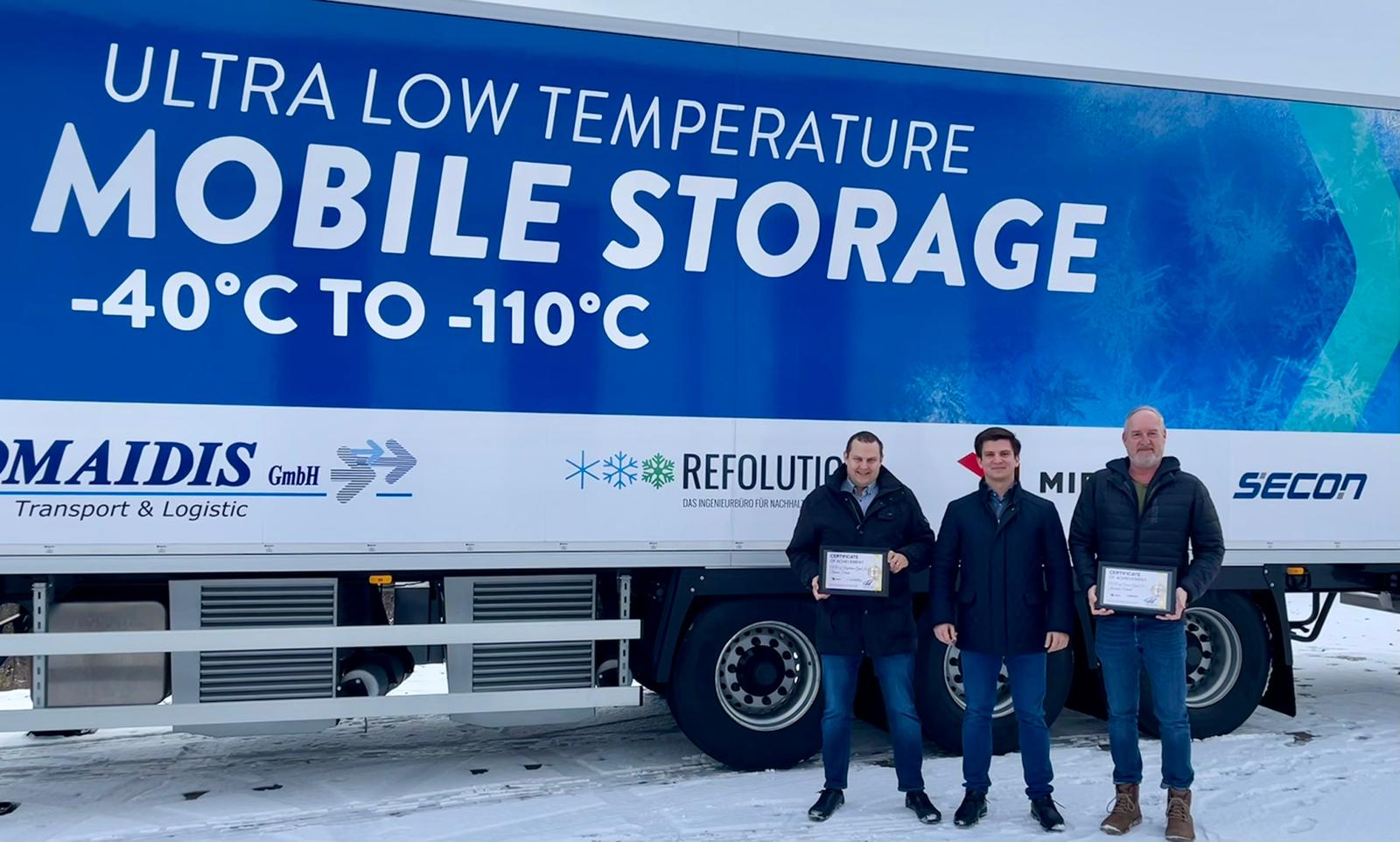 Stay connected with us and be the first to read all our news!