The most valuable asset in our company is our employees. Join us and be part of a technological revolution.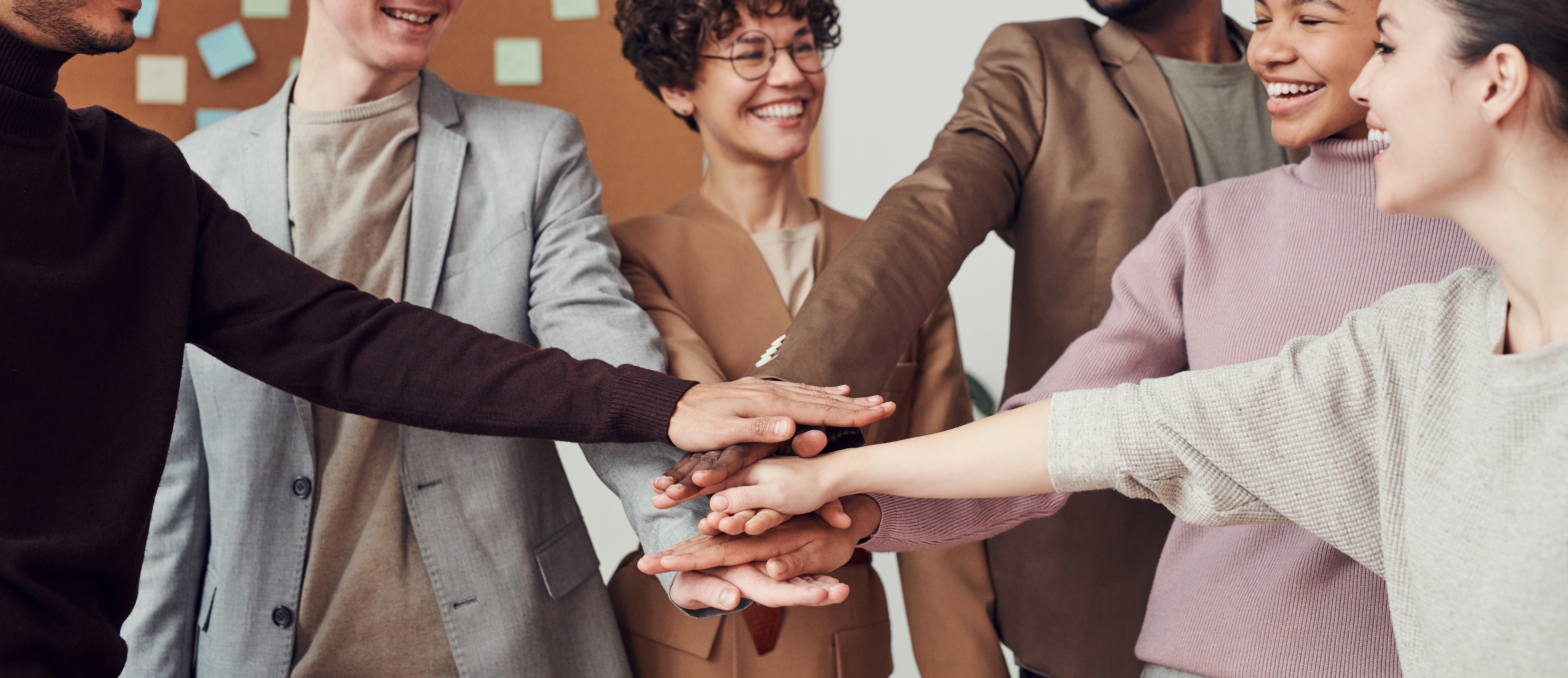 We are always on the lookout for smart, passionate, and dedicated people because we believe that human capital is our most valuable asset. We offer our employees a unique opportunity to play an active role in a growing company, offering the opportunity to gain unique experience in a very interesting and innovative field. Be part of a team that is dedicated to saving our planet, through the implementation of technologically innovative products.
Check our vacancies and get in touch with us.
What are we doing for our employees?
Interesting work in an international working environment in technologically unique field
Space to use your experience at top level and possibilities for self-realization
Gaining unique experiences and valuable skills in a special technological field
The ability to actively participate in the growth and development of the company
Team of pleasant and motivated young professionals
Exceptional financial evaluation
Open Positions