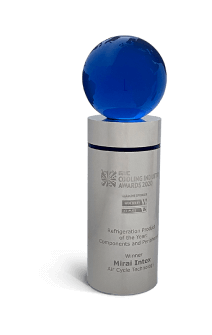 Mirai Intex proud won RAC COOLING INDUSTRY AWARDS 2020 in Refrigeration Product of the Year nomination. And describe prize Accelerate awards in couple words here in year.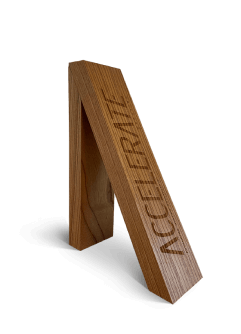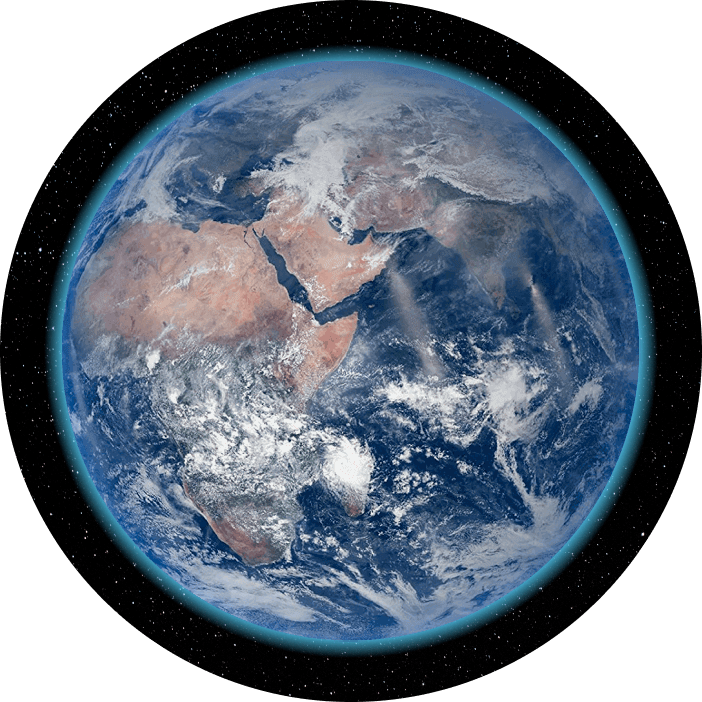 MIRAI INTEX supports the use of innovative technology to minimize the negative human impact on the environmen
MIRAI's technology, in compliance with COP21 Paris agreement, offers a viable alternative to chemical refrigerants, thus helping to preserve the environment by reducing harmful and greenhouse gas emissions
As MIRAI's products use the most natural refrigerant, clean air, there is neither the risk of leakage of refrigerant nor of potential noncompliance with future legislation
What are we doing for our employees?
Interesting work in an international working environment in technologically unique field
Space to use your experiences at top level and possibilities for self-realization
Gaining unique experiences and valuable skills in a special technological field
The ability to actively participate in the growth and development of the company
Team of pleasant and motivated young professionals
Exceptional financial evaluation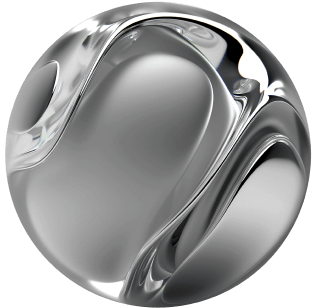 If you have not found something interesting for you her, contact us and send your CV. We will find something suitable and contact you.