Features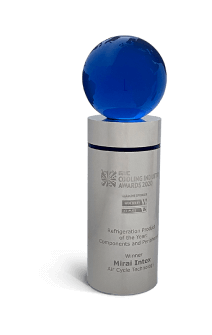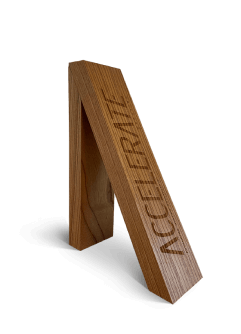 Eco-Friendly
Air as refrigerant
No need to refilling
Environmentally friendly
Oil free
No oil in the system due to air bearings
Reduced costs
Legislative compliance
Legislative compliance
Compliance with all international standards / regulations
Operating stability
Stable loads on power grid and cooling water even in the most demanding conditions
Safe solution
No chemically active substances
No risk of fire or explosion
No vibration or noise
No vibration or noise
Turbo module design reduces noise and vibrations
MIRAI Cold closed cycle machines are the true plug & play refrigeration solution for ultra-low temperatures with environment and sustainability in mind. Multiple machines can be used in a modular configuration for redundancy and convenience.
How the closed cycle systems works
Air is heated during compression and cooled through a series of heat exchanger sand then expanded to reach ultra-low temperatures.
While repeating the cycle of compression, cooling and expansion we can achieve temperatures down to -160°C.
Temperature accuracy of
0.5°C

New Product line for Hydrogen re-Fueling Stations